Heartland Heating & Cooling
Our motto is "Comfort is Priceless" because we truly believe that your family deserves to have the very best! For us, comfort goes beyond simply heating and cooling: it means ensuring that the air in your home is clean and healthy, and that the system providing your home's heating and cooling will operate in whatever temperature extremes Mother Nature throws your way!
We specialize in a variety of heating and cooling systems, from traditional forced-air split-systems to ductless mini-splits and geothermal!
Customer Reviews
We love hearing from our customers! If you've had us work on your HVAC system we would love to hear from you too.
Tom Hausmann
22:03 02 Feb 21
My furnace quit working over night. I called them that morning and they were there by 9 am and found the problem. I ended up buying a new furnace from them and it was installed and working that same afternoon.
Brent Pladson
16:22 21 Oct 20
Great company. Very prompt and quick service. Added bonus is they aren't afraid of my dogs so they don't have to be locked up
Nicole James
00:46 03 Oct 20
Our Most Recent Articles...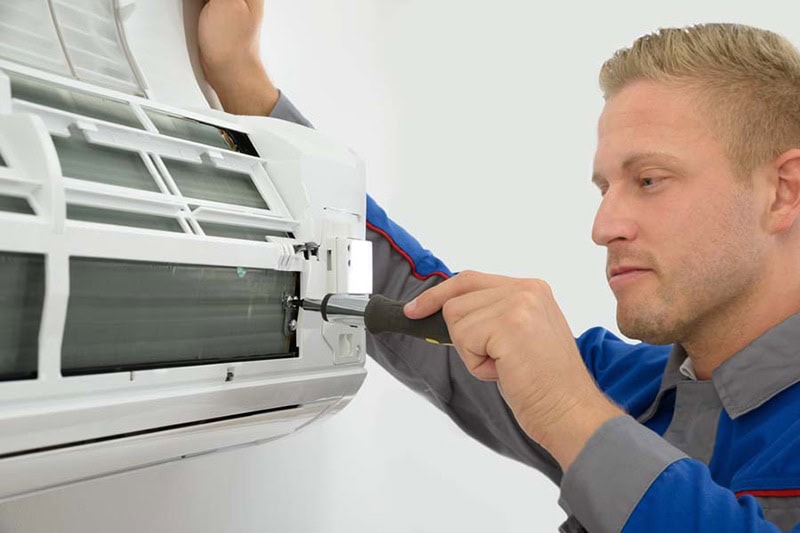 Home ownership comes with a great deal of responsibilities and an ever-growing to-do list. Add to that the responsibilities of a career and a family, and you see why modern life runs at a constant, fast pace here Courtenay. It's easy to bump things like an air conditioner tune-up down the priority list, both in terms of time and money. It's very likely you have higher priorities requiring more urgent attention than an air conditioner that seems to be working just fine.
Read More